0 item(s) in your cart
| Cart... | Product | Price | Quantity | Subtotal | |
| --- | --- | --- | --- | --- | --- |
Continue Shopping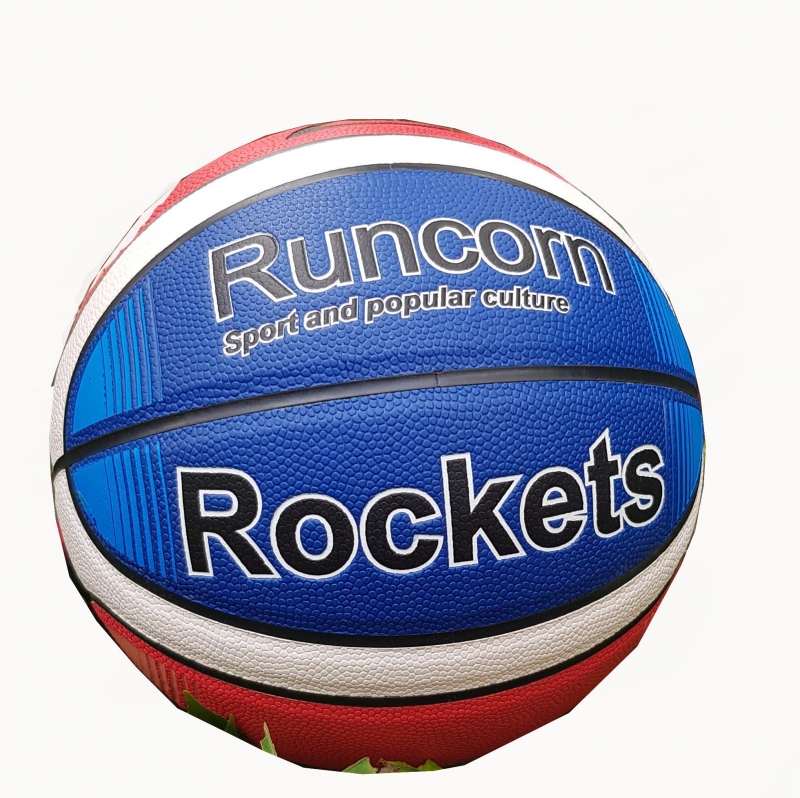 Runcorn Rockets Basketball (Size 5,6,7)
($15.00 AUD)
Basketballs come in various sizes and styles. Most basketballs you see in stores will be the regulation men's Size 7 balls. These are of little use to women and young juniors. The Associations competition rules state the ball size an age group requires to play basketball. The South West Metro club competition rules outline the following ball size requirements:

Under 7/8's - Size 5

Under 9/10's - Size 6
Under 11/12's - Size 6
Boys Under 13/14's - Size 6
Girls Under 13's and up - Size 6

Boys Under 15's and up - Size 7
Please advise what size you would in the notes.